In a milestone statement distributed moments ago by the GPI Pre-delivery Acceptance Review Committee, Chair Stephen Goodsell announced that GPI is now clear for shipment from the University of California Santa Cruz to Gemini South in Chile.The Committee's final report is slated for release on July 26th, but a statement sumarizing the results of the review is available now - GPI Review Committee: Final Day Statement  41 KB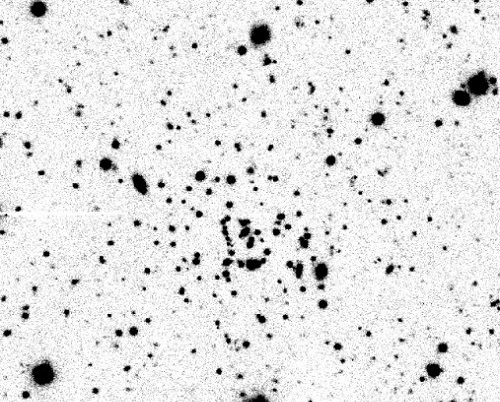 GMOS image of Kim 2, in g band. The image is 4 arcminutes across.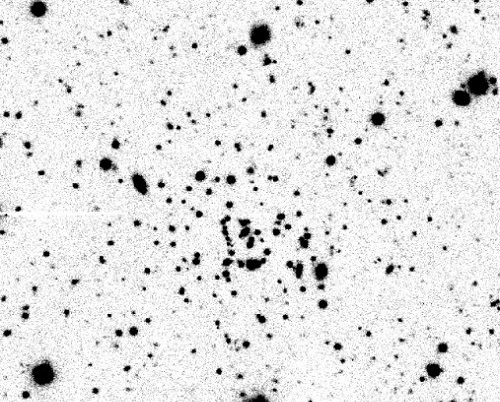 Imagen de Kim 2 captada por GMOS en banda g. La imagen es de 4 arcominutos.
1. What instruments are available for LLPs?
Gemini North Observatory is a five-story facility that houses an 8-meter telescope and support instrumentation, equipment, and work space. Gemini seeks professional architectural and engineering (A&E) services via a professional services agreement for upcoming projects anticipated to total several hundred hours of architectural, structural, electrical, and/or design engineering services. Gemini seeks to pursue additional projects upon successful completion of the first project, the GN Storage Mezzanine.
A set of baseline calibrations will be taken for all Gemini queue observations in order to ensure the long-term utility of the data in the archive. This baseline calibration set varies from mode to mode, but includes all the data deemed necessary to produce scientifically useful data.