Despite a challenging global economic climate, and often drastic funding cuts in government-funded science and technology research, a recent milestone for the Gemini Observatory sees the observatory moving forward until the end of this decade with its strong international partnership intact. However, a potential challenge lies ahead with funding uncertainty in Australia after 2015 says Gemini's newly appointed Director Dr. Markus Kissler-Patig.
Credit: Ca
Report from the October 2012 STAC meeting (PDF) is available here.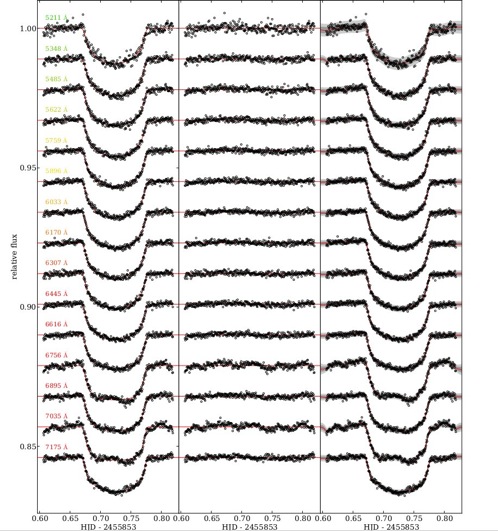 Figure 1.
Gemini Observatory
Northern Operations Center
670 N. A'ohoku Place
Hilo, Hawaii, 96720, USA
Phone: (808) 974-2500
Fax: (808) 974-2589

Gemini Observatory
Southern Operations Center
c/o AURA, Casilla 603
La Serena, Chile
Phone: 56-51-205-600
Fax: 56-51-205-650
Gemini was built and is operated by a partnership of 6 countries including the United States, Canada, Australia, Chile, Brazil and Argentina. Any astronomer in each partner country can apply for time on Gemini which is allocated in accordance with the amount of financial support provided by each country.

Contact information for the Gemini Scientists and Managers in each of the participating countries:
United States | Canada | Chile | Australia | Argentina | Brazil | University of Hawaii

The United States Gemini Office
Dr. Letizia Stanghellini, US Gemini Manager
National Optical Astronomy Observatory
PO Box 26732, Tucson, Arizona 85726, USA
lstanghellini@noao.edu

The Canadian Gemini Office
Dr. Stéphanie Côté
National Research Council Canada
5071 W. Saanich Road
Victoria BC, V9E 2E7, CANADA
Phone: 250-363-0026
Stephanie.Cote@nrc-cnrc.gc.ca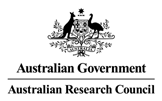 The Australian Gemini Office
Dr. Stuart Ryder
Australian Astronomical Observatory
P.O. Box 915
North Ryde, NSW 1670, AUSTRALIA
Phone: 61 (02) 9372-4843
ausgo@aao.gov.au

Dr. Sergio A. Cellone
Facultad de Ciencias Astronómicas y Geofisicas
Universidad Nacional de La Plata
Instituto de Astrofísica La Plata (CONICET-UNLP)
Paseo del Bosque - B1900FWA - La Plata - Buenos Aires Argentina
Tel: +54-221-4236593 (ext: 157-39)
Fax: +54-221-4236591
scellone@fcaglp.unlp.edu.ar
http://www.fcaglp.unlp.edu.ar/~scellone

The Brazilian Gemini Office
Dr. Marília Jobim Sartori
Laboratório Nacional de Astrofísica
Rua Estados Unidos, 154
37504-364 Itajubá - MG
Phone: (+55)-35-3629-8141 (direct)
Phone: (+55)-35-3629-8110 (LNA general)
marilia@lna.br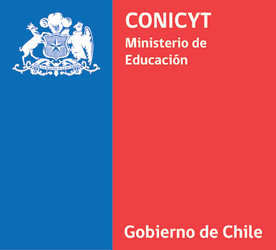 The Chilean Gemini Office
Prof. Edgardo Costa
The Chilean National Gemini Office
Programa de Astronomía
Comisión Nacional de Investigación Científica y Tecnológica de Chile
(CONICYT)
Bernarda Morin 551, Providencia, Santiago
CHILE
costa@das.uchile.cl


University of Hawaii Gemini Office
Roy Gal
Institute for Astronomy
University of Hawaii
2680 Woodlawn Dr.
Honolulu, HI 96822
(808) 956-6235
rgal@ifa.hawaii.edu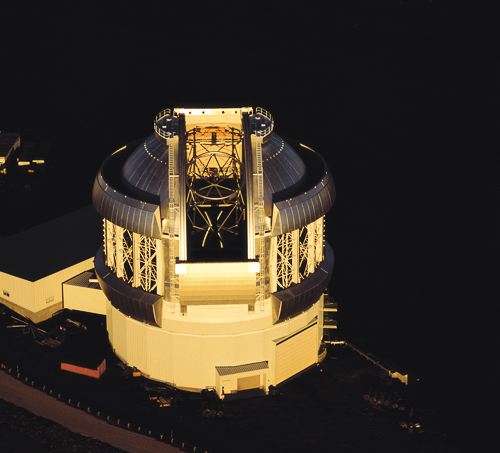 The following table provides estimated broadband magnitudes reached at 5 sigma (per spectral pixel) in 1 hour of integration, both without and with adaptive optics (AO). (This page gives information on sensitivity in imaging mode.) The values in the XJHK bands are at wavelengths that do not coincide with OH sky lines; at the wavelengths of OH lines the S/N will be lower, in many cases substantially so. The XJHK values assume twelve exposures of 300 seconds (5 minutes) each and ABBA nodding along the slit.
---
Observations of photometric standard stars are included in the baseline calibrations for GMOS. These observations allow to calibrate the data acquired into a magnitude or flux scales.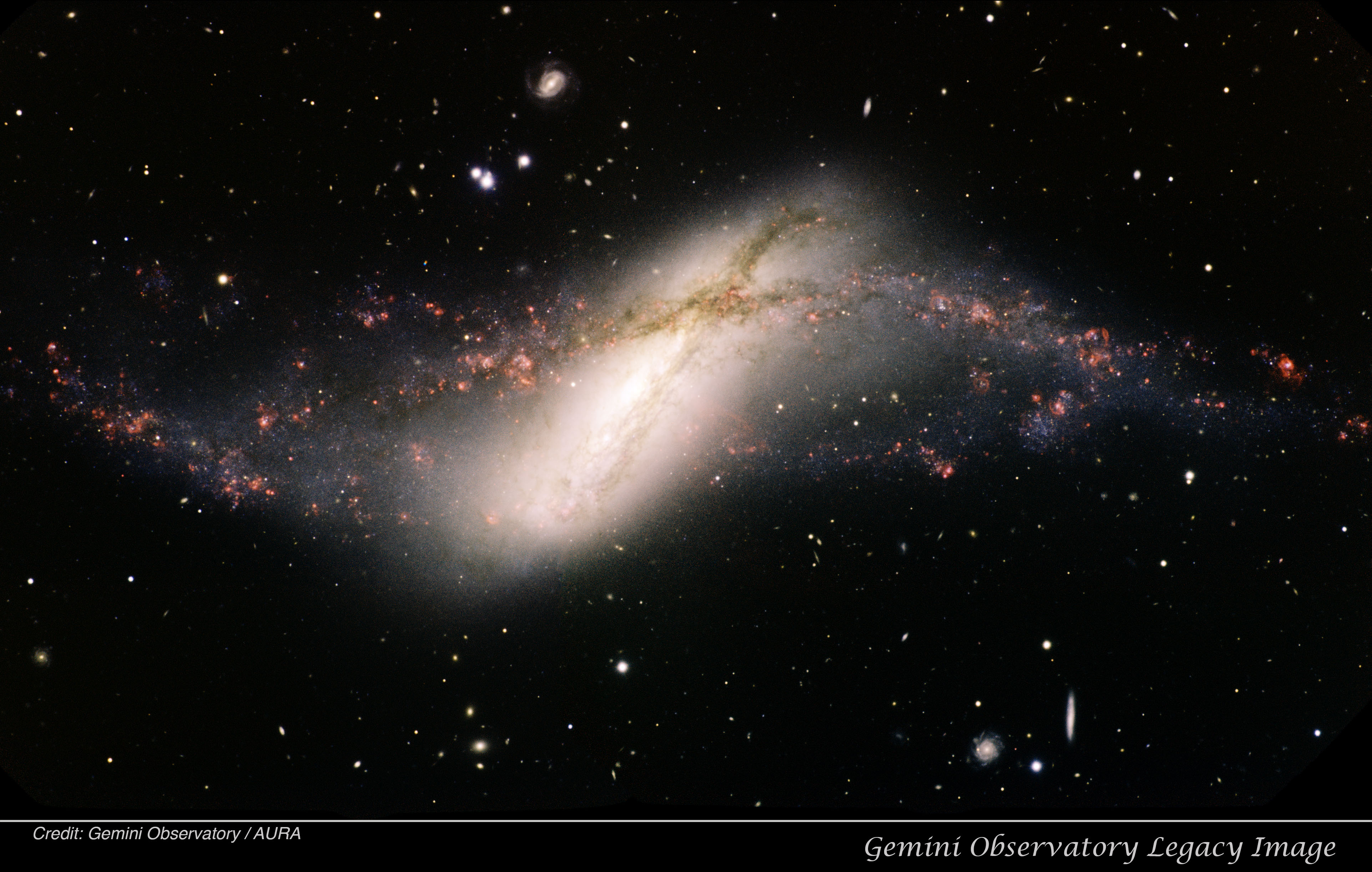 Medium Resol
The list of accepted programs for GeMS/GSAOI System Verification observations is now available. The deadline for Phase II submission is November 6, 2012.