Instructions for Visitors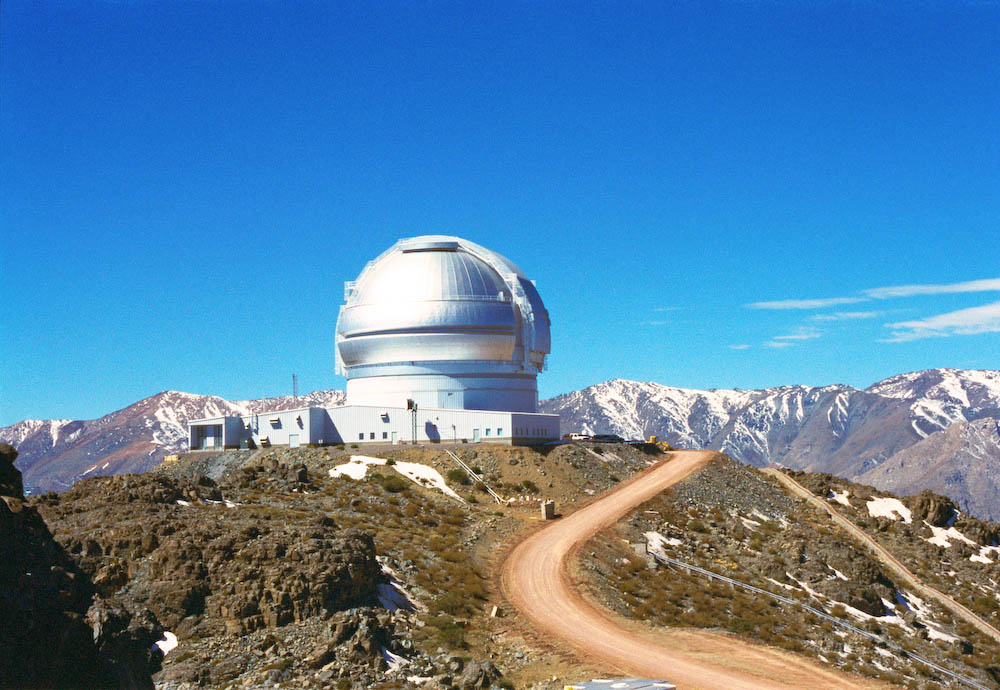 Gemini South atop Cerro
Pachon
, Chilean Andes
                                                            LOCATION
Southern Operations Center c/o Recinto AURA Colina El Pino s/n
La Serena, CHILE Phone 56-51- 2205 600 Fax 56-51-2205 684
                            -- Arrangements for a Gemini South Observing Run --
When approval has been given and time allocated, the Principal Investigator (P.I.) of the observing team will be notified by his or her National Gemini Office. Once notified, the PI or observer should complete the Liability Notice, and the Emergency Contact documents, fill them out, and return the completed forms by e-mail attachment to Lucia Medina lmedina@gemini.edu (see below for further contact details) at least 4 weeks prior to your observing run.
-- Travel Arrangements --
Visiting astronomers are responsible for their own air travel arrangements (visas, airline tickets, insurance, funds, etc.)
Gemini will make hotel and car rental reservations (see important Note).  Visitors are responsible for payment of rental car and/or hotel room charges. Lucia can assist with local arrangements if needed.  AURA-O has substantially cheapest rates with most hotels in La Serena.
Lucía
can also help you out with
hotel accommodation
in Santiago, La Serena and other cities.
                                                       -- Leaving Gemini --
After your observing run is over, it is requested that an Observing Run Report be completed prior to your departure. Papers containing data from the Gemini telescopes should include relevant acknowledgements.
                                                            -- Contact --
Lucia Medina (lmedina@gemini.edu)
Phone: +56 (51) 2-205 601
FAX: +56 (51) 2-205 684
Rev 12/03/2016