Gemini Observatory
Northern Operations Center
670 N. A'ohoku Place
Hilo, Hawaii, 96720, USA
Phone: +1-808-974-2500
Fax: +1-808-974-2589

Gemini Observatory
Southern Operations Center
c/o AURA, Casilla 603
La Serena, Chile
Phone: +56-51-220-5600
Fax: +56-51-220-5650
---
Gemini is operated by a partnership of the United States, Canada, Chile, Brazil, Argentina, and Korea. These Participants and the University of Hawaii, which has regular access to Gemini, each maintain a "National Gemini Office" to support their local users.
United States | Canada | Chile | Brazil | Argentina | Korea | University of Hawaii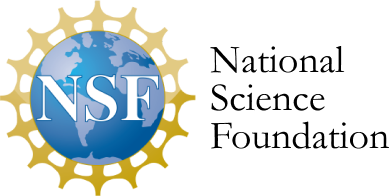 The United States Gemini Office
Dr. Vinicius Placco
NSF's NOIRLab/CSDC
PO Box 26732, Tucson, Arizona 85726, USA
vinicius.placco@noirlab.edu
The Canadian Gemini Office
Dr. Eric Steinbring
National Research Council Canada
5071 W. Saanich Road
Victoria BC, V9E 2E7, CANADA
Phone: 250-363-0026
Eric.Steinbring@nrc-cnrc.gc.ca
The Chilean Gemini Office
Prof. Edgardo Costa
The Chilean National Gemini Office
Programa de Astronomía
Agencia Nacional de Investigación y Desarrollo (ANID)
Moneda 1375, Santiago, Región Metropolitana
CHILE
costa@das.uchile.cl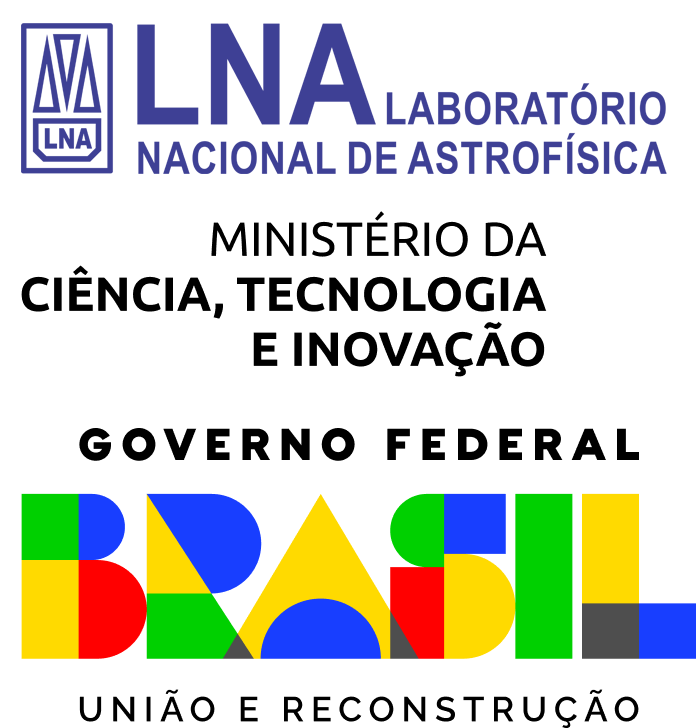 The Brazilian Gemini Office
Dr. Alberto Rodríguez-Ardila
Laboratório Nacional de Astrofísica / MCTIC
Rua dos Estados Unidos, 154
37504-364 Itajubá - MG
Phone: (+55)-35-3629-8119
brgo-head@lna.br

Dr. Luciano H. García
Observatorio Astronómico
Universidad Nacional de Córdoba
Francisco N. de Laprida 854 - X5000BGQ - Córdoba - Prov. de Córdoba, Argentina
Tel. +54-351-4331063/4/5 (ext. 222)
luciano.garcia.030@unc.edu.ar

K-GMT Science Program Office
Dr. Narae Hwang (PI)
Dr. Ji Yeon Seok (KGO Head Scientist)
Center for Large Telescopes
Korea Astronomy and Space Science Institute
776 Daedeokdae-Ro Yuseong-Gu
Daejeon 34055 Rep. of KOREA
Phone: +82-42-869-5823
kgmtprop@kasi.re.kr


University of Hawaii Gemini Office
Dr. Jan Kleyna
Institute for Astronomy
University of Hawaii
2680 Woodlawn Dr.
Honolulu, HI 96822
(808) 956-0797
kleyna@hawaii.edu
---
Additionally, Gemini may have "limited-term collaborators" - countries or institutions that have acquired temporary access to a subset of the telescope's operating modes. These may or may not maintain an NGO.